The 5 Things New Grads Want From Employers
by Contributor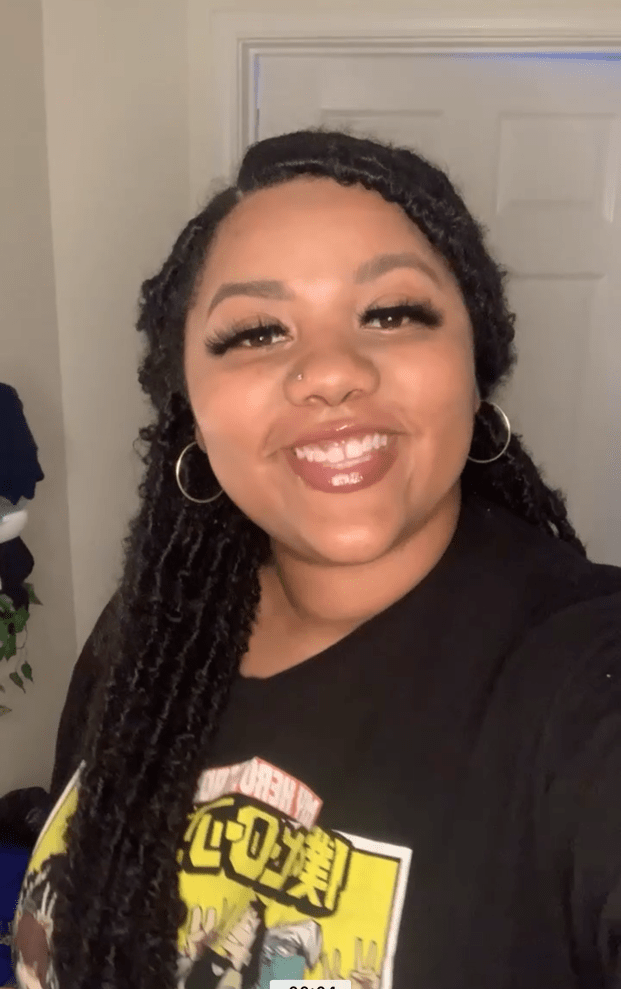 Daseana Motley
A year ago, if you asked Tennessee State University student Daseana Motley to talk on the phone with customers about their insurance benefits, she would have frozen. Today, she is confident as she starts her new role as a benefits coordinator after training through the Unum Scholars Internship Program.
"This past year, I've worked in different areas of the company – like paid family leave (PFML) and client eligibility," said Motley. "I've developed new skills in different areas which catapulted my decision to work here at Unum after I graduate."
For many college graduates or soon-to-be graduates, the career hunt can be stressful because they want to choose employers that value relevant employee needs. New graduates have been able to find the healthy work/life balance and a supportive career development structure they seek at Unum – named one of America's Best Employers for New Graduates by Forbes and Statista.
To identify the 300 companies most liked by new workforce entrants, Forbes and Statista surveyed 20,000 Americans with less than 10 years of professional experience. Survey participants rated their employers on work environment safety, competitiveness of compensation, opportunities for advancement, effectiveness of diversity and inclusion efforts, and company image. Here are some tips to attract and retain young talent:
Promote Clear Paths
It is no well-kept secret that entry-level candidates want to join an organization with clearly identified growth opportunities. Consider avenues for growth like competitive leadership programs to accelerate young talent into senior positions.
Unum offers candidates a variety of programs with multi-year experience to help prepare for leadership positions.
Showcase Career Opportunities
Future leaders must start somewhere. Companies can incorporate business exposure and full-time opportunities into their internship experience.
"Being a part of Unum's Scholars program alleviated much of my stress searching for a job," said Motley. "The year-round internship allowed me to attend internal hiring events, job fairs, resume workshops, and mock interviews. Everyone at Unum wants me to succeed."
Avoid Tunnel Vision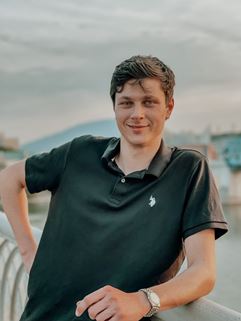 Haydynn Fike
Career development programs like the Professional Development Program (PDP) allow employees to experience various aspects of the business through department rotations. Program associates receive mentorship, a formalized leadership curriculum, and a strong network of program alumni.
Haydynn Fike, currently in the Scholars Internship Program, will join the PDP next spring after he graduates from the University of Tennessee at Chattanooga. The three-year program will equip him with necessary professional leadership skills before he accepts a director level position within the enterprise.
"As a scholar, I've already experienced multiple areas of the business," said Fike. "Joining the PDP will help me further develop my professional and networking skills and prepare me for a future career in the insurance industry."
Be Flexible
One of the most attractive benefits new graduates prioritize when job hunting is a healthy work/life balance. Employees want to work for organizations that prioritize their wellbeing, and a large part of that includes workplace flexibility, ample paid time off, personal days off, and company-paid holidays.
"Many employees have personal obligations outside the office, and I like that Unum recognizes this and offers flexibility as needed," Motley said.
Foster A Supportive Culture
Young professionals highly value a company culture that empowers diverse talent to grow as leaders. A strong company culture built on the foundation of inclusion and diversity creates a sense of belonging where employees see themselves years down the road.
"There are many amazing leaders at Unum who take time out of their day to assist in your professional development," said Fike. "I feel comfortable walking up to any leader in the company knowing they will have genuine conversations with me instead of just shrugging me off as an intern. For me that's so meaningful and that makes me feel valued." To learn more about Unum's early career opportunities, visit the careers site.
---
Share on social media:
About Unum Group
Unum Group (NYSE: UNM), an international provider of workplace benefits and services, has been helping workers and their families for 175 years. Through its Unum and Colonial Life brands, the company offers disability, life, accident, critical illness, dental, vision and stop-loss insurance; leave and absence management support and behavioral health services. In 2022, Unum reported revenues of about $12 billion and paid $8 billion in benefits. The Fortune 500 company is one of the 2023 World's Most Ethical Companies, recognized by Ethisphere®.
Visit the Unum Group newsroom for more information, and connect with us on LinkedIn, Facebook, and Instagram.